Health Canada & U.S. EPA Approved
Trusted by Canadian businesses of all sizes to create a safer enviornment and reduce cleaning costs.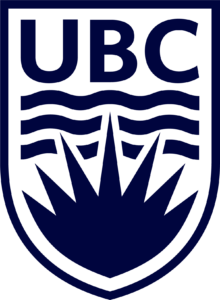 Frequently Asked
Questions
Leave Blank
How do you maintain Coptek Copper Covers?
Customers should continue in their standard cleaning procedures but rest assured that the patch is continually neutralizing microorganisms at all points in-between cleanings. The patch can be polished as it "loses its shine" but it doesn't have to be. Surface appearance does not impact the antimicrobial capacity of the product in any way (and actually decreases the kill time due to increased surface area).
​Cleaning can be done with any standard house-hold or facility grade cleaning solutions. Strong acids, bases, and oxidizers can degrade the surface (so we don't recommend using undiluted bleach, for instance) but you should not have a problem with any pre-mixed cleaning solution.
Do note, however, that copper is a "living" surface. Our alloying prevents the patches from turning green as pure copper does, but the patches will darken with time and use. Some customers like the aging look and others prefer to give the patches a quick polish every so often with Bar-Keeper's Friend or similar. The patina does not impact the antimicrobial efficacy of the copper, only the look.
What type of finish does the Cover have?
All Covers are brush finished to avoid scratches and reduce sheen. There are no polishes, coatings, or other substances added to the cover to maintain antimicrobial efficacy.
How long do Coptek Copper Covers last?
The covers are effective at killing bacteria for as long as the patch is in place i.e. the copper itself cannot "run out" of antimicrobial capacity. If the copper is present, it is neutralizing microorganisms.
However, the adhesive backing will wear out over time and create a situation where the patch should be replaced. The timing of this can vary quite a bit depending on where the patch is applied. We advertise a lifespan of "up to 2 years" for the adhesive, but your situation might exceed that timeline. The more complex the surface geometry you are applying the patch to, the shorter the lifespan of the adhesive.
What does antimicrobial mean and how does copper kill bacteria/viruses?
*Laboratory testing shows that, when cleaned regularly, antimicrobial copper surfaces kill greater than 99.9% of the following bacteria within 2 hours of exposure: MRSA, VRE, Staphylococcus aureus, Enterobacter aerogenes, Pseudomonas aeruginosa, and E. coli O157:H7. Antimicrobial Copper surfaces have been shown to inhibit microbial contamination from these microorganisms, but do not necessarily prevent cross contamination or infections. Antimicrobial copper surfaces are a supplement to and not a substitute for standard infection control practices. Users must continue to follow all current infection control and sanitation practices.
Why are your products preventative compared to sprays?
​When you sanitize a steel surface you are eliminating microorganisms that are currently on the surface. However, the sanitizing solution provides no "prevention" protection. As soon as the solution dries the surface can begin harboring microbes once again. Our copper clean product turns a standard steel surface that is touched by many people throughout the day into a self-sanitizing surface that is continually killing microorganisms as they are introduced.
Compare
Coptek Patches

to Our Competitors
| | Status Quo | Coptek Patches | Copper Hardware | Other Patches | Fogging |
| --- | --- | --- | --- | --- | --- |
| Health Canada Approved? | | | Some | | |
| Continually Kills Bacteria? | | | | | |
| Inhibits Bacteria Growth? | | | | | |
| Visual Indicator of Safer Environment? | | | Maybe | Maybe | |
| Time to Kill 99.9% of Bacteria? | 4 days | 3 min - 2 hr | 3 min - 2 hr | 6 hr - 12 hr | Instant |
| | Status Quo | Coptek Patches | Copper Hardware | Other Patches | Fogging |
| --- | --- | --- | --- | --- | --- |
| Durability | 10 Years | 2-5 Years | 10 Years | 4 Months | 1 Month |
| 2-Year Cost | $125 | $35 | $850 | $205 | $8,400 |
| Est. 2-Year ROI | n/a | 734% | -66% | 42% | -97% |
| | Status Quo | Coptek Patches | Copper Hardware | Other Patches | Fogging |
| --- | --- | --- | --- | --- | --- |
| Lead Time | n/a | 2 Weeks | 8 Weeks | 4 Weeks | 1 Week |
| Easy to Install? | n/a | | | Maybe | |
| No Business Interruption? | n/a | | | | |
| No Specialty Cleaning Equipment Needed? | n/a | | | | |
Our nation-wide team of technicians are available to meet your needs.
Large project? Short staffed? Give us a call!
Discover How Some Of Our Clients Are Using
Coptek Copper Covers
A safe place to work and learn
As we start a new Fall term, we are committed to continuing to provide a safe place to work and learn for all staff, faculty, and students [with] the installation of this innovative antimicrobial copper on high touch surfaces across our campuses.
Kathy Kinloch
President, BCIT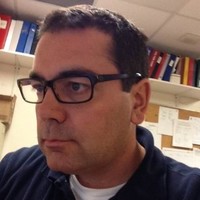 Simple to install and look great
Coptek's covers are flexible enough to cover many of our facilities' surfaces, so we installed 1,000+ patches on our door handles and elevator handrails to extend the effects of our cleaning efforts. We regularly get comments about how impressive this initiative is from an IPAC perspective.
Rod Way
Director, Environmental Services
The Glebe Centre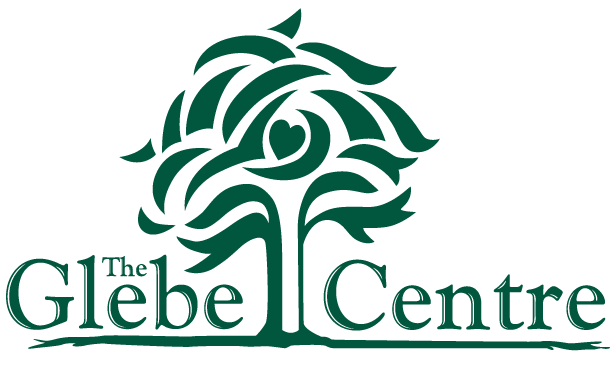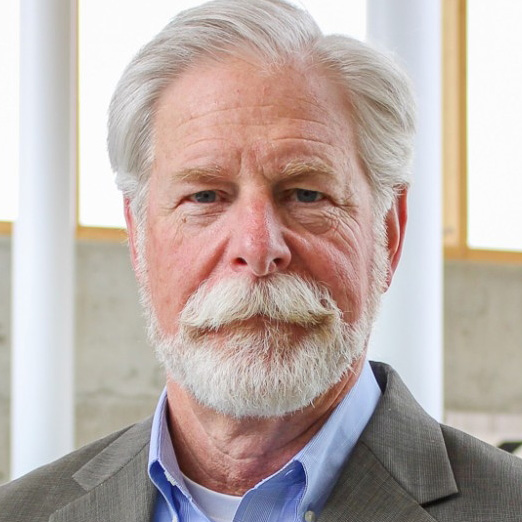 Another layer of protection
As we welcome our students, faculty, and staff to SFU this fall, creating a safe place for everyone to learn and work remains our top priority. We are very pleased […] to install antimicrobial copper on high touch surfaces can provide another layer of protection for our community.
Larry Waddell
Chief Facilities Officer, SFU