This design is specifically designed to protect lever-style door fixtures, the most abundant style of door hardware in most buildings.
The Lever Patch is sized to offer sufficient antimicrobial coverage at a price point that allows for application at a large number of surfaces throughout your facility.
This patch is commonly found on either left or right door hardware in:
Office rooms
Meeting rooms
Atriums
Washrooms
Trusted by Small Business & Big Brands Globally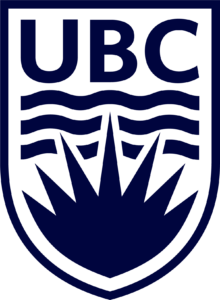 Discover How Some Of Our Clients Are Using
Coptek Copper Covers
A safe place to work and learn
As we start a new Fall term, we are committed to continuing to provide a safe place to work and learn for all staff, faculty, and students [with] the installation of this innovative antimicrobial copper on high touch surfaces across our campuses.
Kathy Kinloch
President, BCIT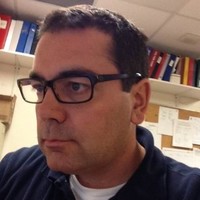 Simple to install and look great
Coptek's covers are flexible enough to cover many of our facilities' surfaces, so we installed 1,000+ patches on our door handles and elevator handrails to extend the effects of our cleaning efforts. We regularly get comments about how impressive this initiative is from an IPAC perspective.
Rod Way
Director, Environmental Services
The Glebe Centre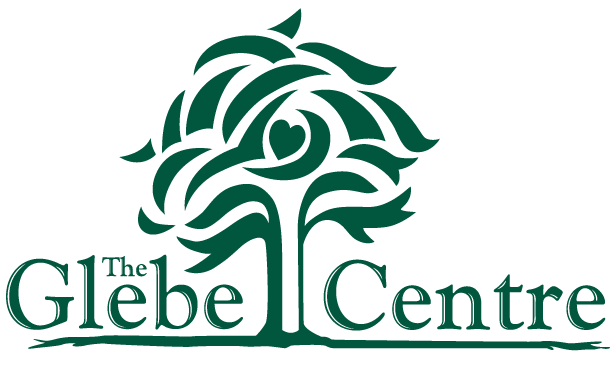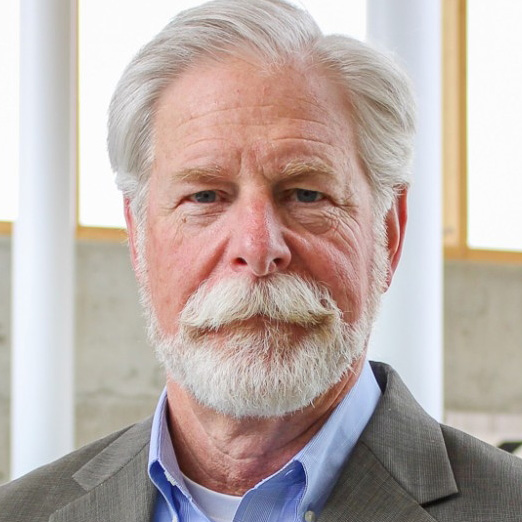 Another layer of protection
As we welcome our students, faculty, and staff to SFU this fall, creating a safe place for everyone to learn and work remains our top priority. We are very pleased […] to install antimicrobial copper on high touch surfaces can provide another layer of protection for our community.
Larry Waddell
Chief Facilities Officer, SFU